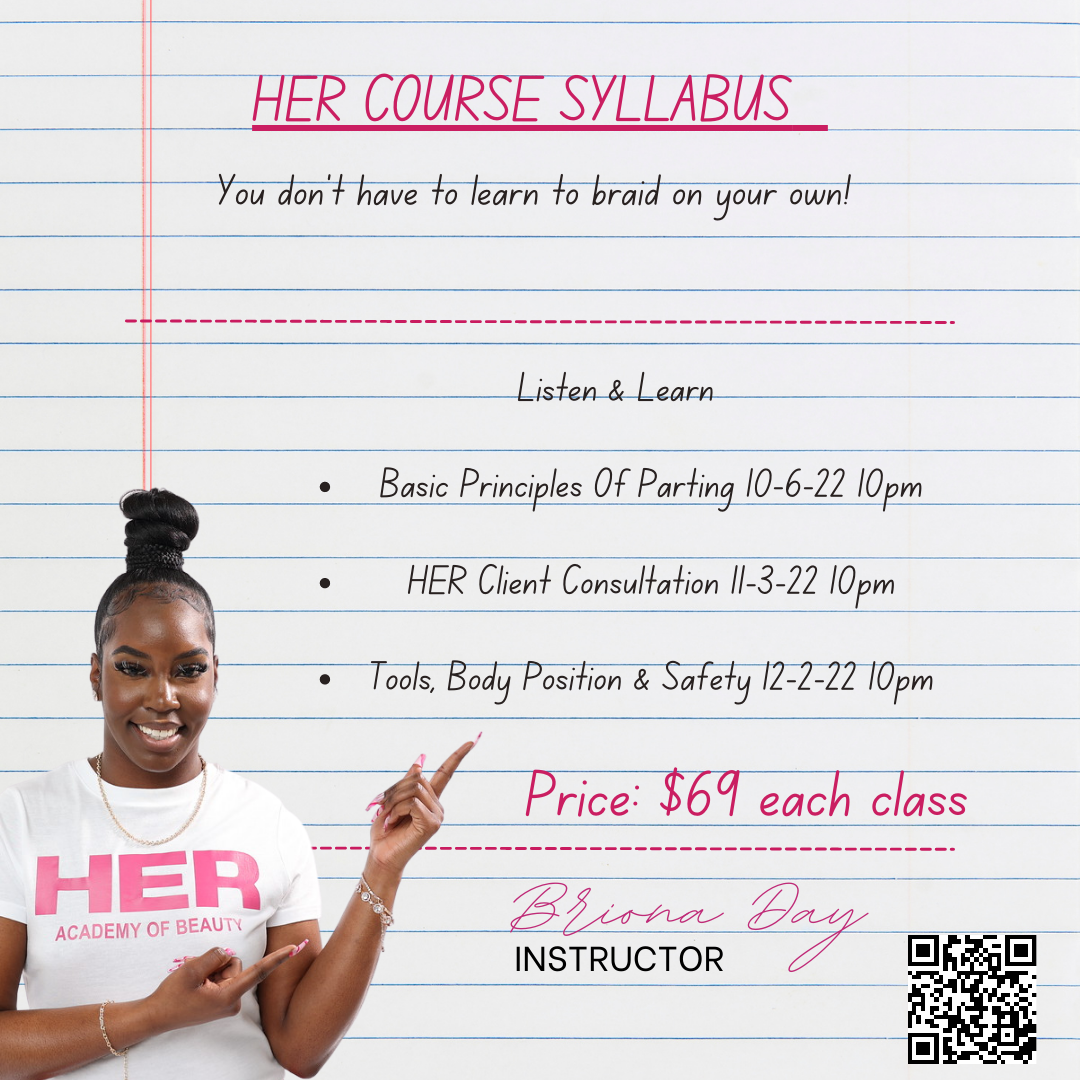 Why is understanding the basic elements of design so important to my success as a braider?


The answer is as simple as cooking! If you've ever created a masterpiece in the kitchen or even observed a great cook like your mother or grandmother in action, you know that it takes a great deal more than just knowing what the ingredients are. You must know exactly what quantity of each ingredient is needed. You must know at exactly what point each ingredient is added. You need to know things like cooking temperatures and how to use special kitchen tools such as knives or wire whisks. The exact same principles apply in hairstyling. You must attain a thorough knowledge of all the tools and implements required in creating a great design. In addition, you must know the principles of design and also understand how the client's face shape and features impact the chosen design. Once you have gained a solid working knowledge of all these parts, pieces, and principles, you will be able to provide quality services to each and every client.

Example Featured Products
Showcase other available courses, bundles, and coaching products you're selling with the Featured Products block to provide alternatives to visitors who may not be interested in this specific product.
Check your inbox to confirm your subscription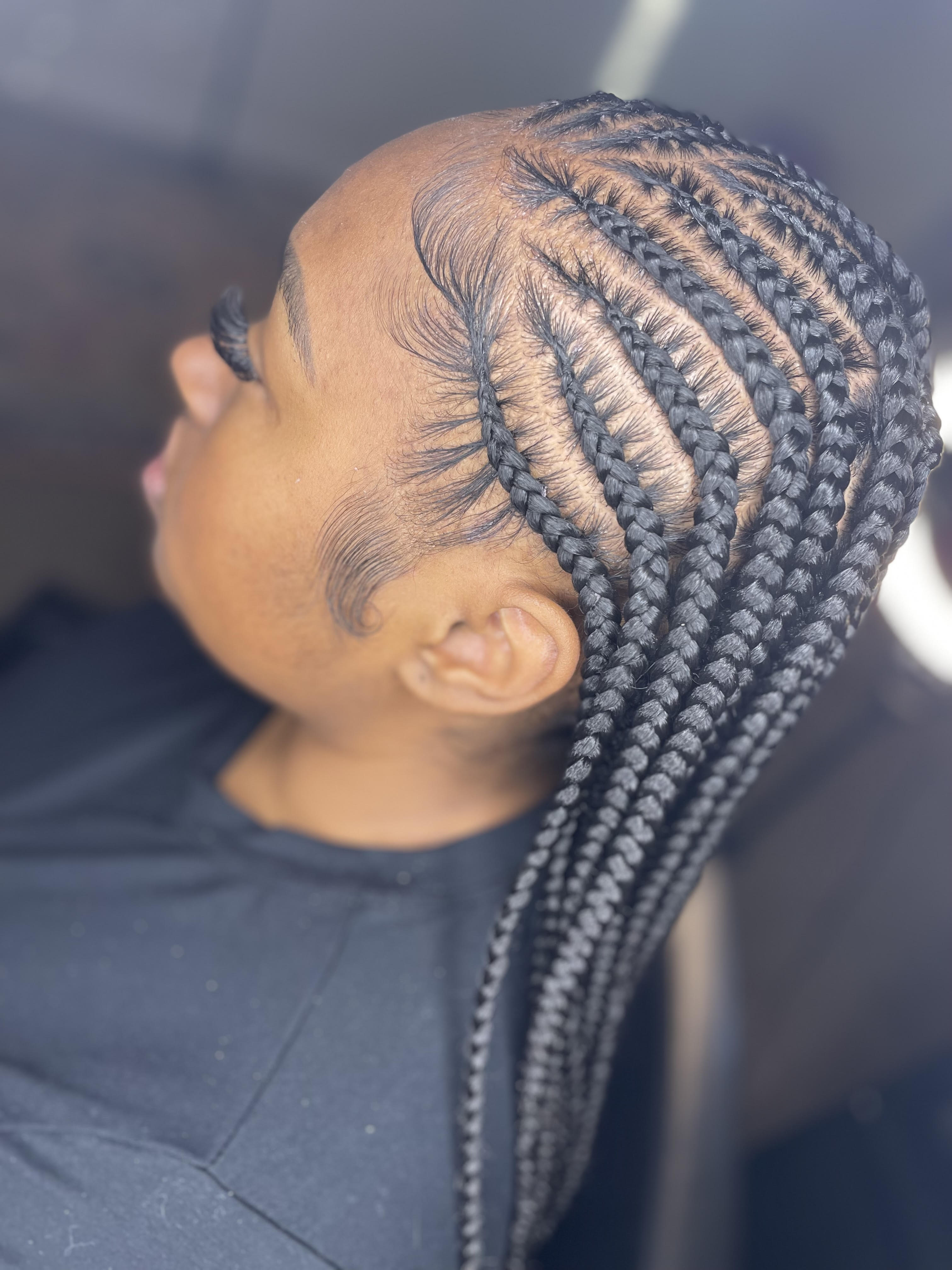 Delivering the Latest Trends

Braiding and licensing has evolved in the past 6+ years. Braiding is a career that allows your stability to create multiple streams of income. We teach our students the skills to perform at an exceptional level as well has maintaining the business the client overflow will force you to create.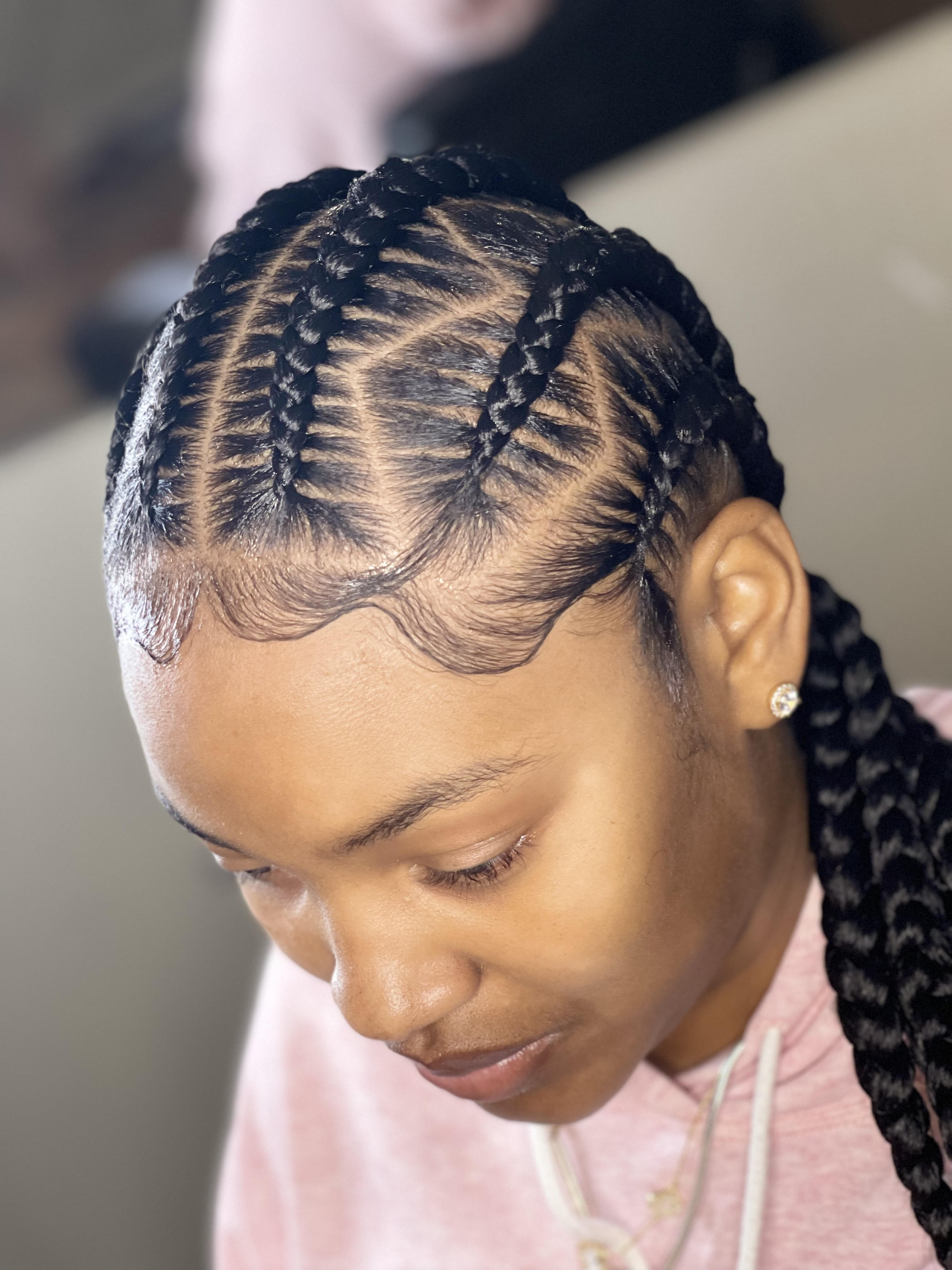 Custom Fitting Each Client

Most of you understand the concept of basic braiding, which is wrapping the 3 strands around each other. You may have a problem with braiding to the scalp, and a list of other minor facts that you lose sleep over. Not to scare you, but there are 100+ other facts, we teach, that you need to understand to fix your minor stressors.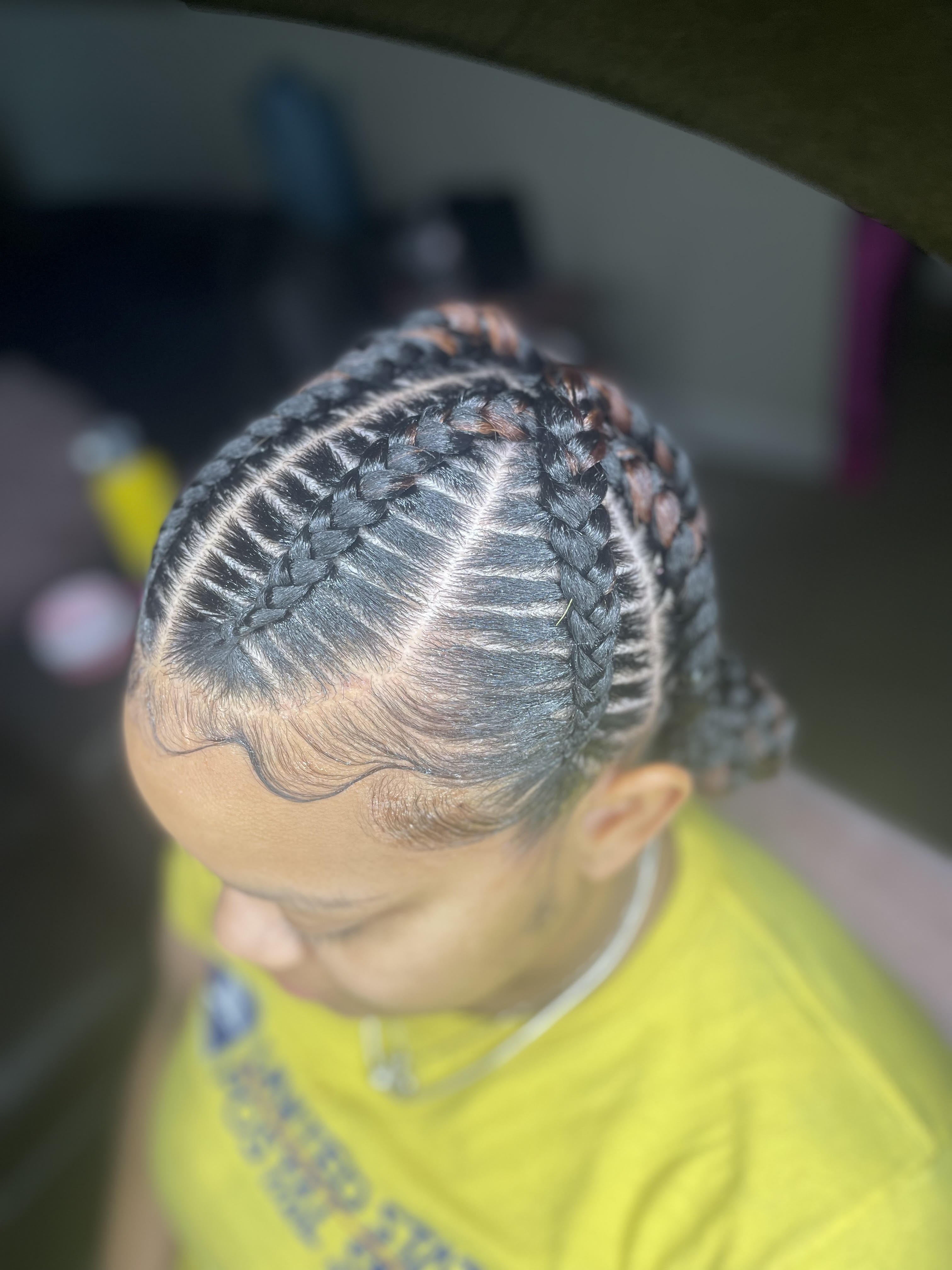 Confidently Charging

I will be the one to tell you, with the way the economy is increasing if your are not comfortable increasing your income, you are not comfortable with your skill. Leaving you with hate towards a lucrative career. We teach students the levels to the industry, money management, planning and business etiquette to excel in a competitive industry.
You shouldn't have to learn to braid on your own.
You have massive goals for your life, but if you're like most self taught braiders, you probably have this one problem, too.

You don't know what you need to do to actually reach those goals and build a life you're in love with. 

We've been there, too and we totally get it. If you... 
 - Are tired of searching Youtube to only question what is right and wrong 

 - Can't find any practical advice on how to braid through thick hair 

 - Wish you had a process to follow to deliver trending braid styles

 - Need a community to give you advice and hold you accountable

 - Feel like you're the only braider out there like you (spoiler alert: you're not)
You're in the right place. 

HER Academy of Beauty is the online community every self taught braider wants and needs to be a part of. Through HER braiding techniques, proven frameworks and high-value development classes, you'll have everything you need to reach your goals and build a life you love.

Testimonials
Don't believe us? Here's what our customers have to say.

This was my first time taking a braiding class, honestly it's a lot YouTube teaches you, but it's nothing compared to the class. A few things that stood out were how patient the instructor was, how hands on and very detailed the lesson was and much more! This helped me in many ways due to the fact that I am left handed, I struggle with a lot of detailed work. Spots filled so fast I am thankful to have been able to attend the class. Definitely recommended.
-Adrianna 
I took my first braiding class with that's her beauty & Briona was on time very professional and took her time with answering everyone questions and demonstrating. The class was 4 hours and it was filled with so much information.
-Alyssa

Briona is VERY professional. I recently attended her braiding class and I gained so much knowledge of hair and braiding techniques. I came in the class without any knowledge of braiding and I left the class VERY confident in 3-4 techniques. Her work is also very clean and crisp; one of the best braiders I've encountered personally. I would definitely recommend her and can't wait to start my journey with braids.
-Hope